Why Jintravel ?
Online chat with customers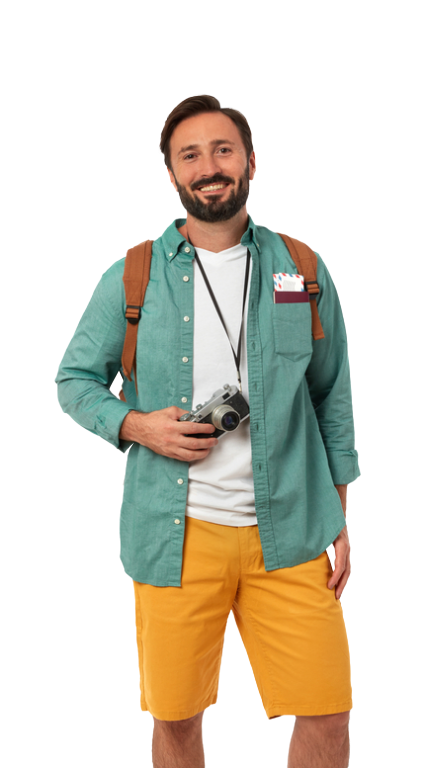 Manage products and orders
We give you opportunity to manage your products and orders and it is not all. In Jintravel platform you can collect your customer database, add another managers in order to manage everything easily. Our online chat feature allows you to connect and chat with potential customers very easy.
Register now
Online travel market
Jintravel online travel market collects tours from all our partners and gives customers to find and buy them. Advanced features such as different prices, different languages allows to sell both economic and luxury products.
Register now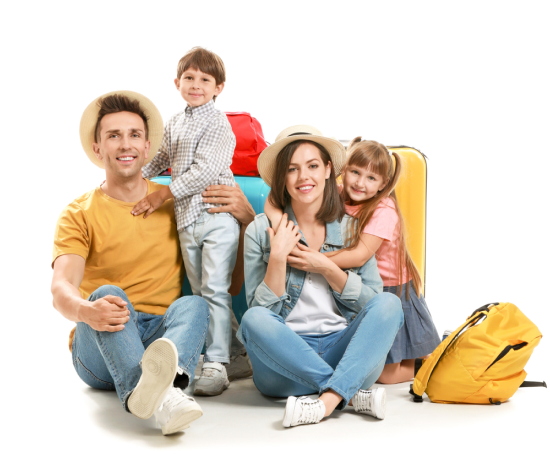 Features we provide
Statistics
Contact us